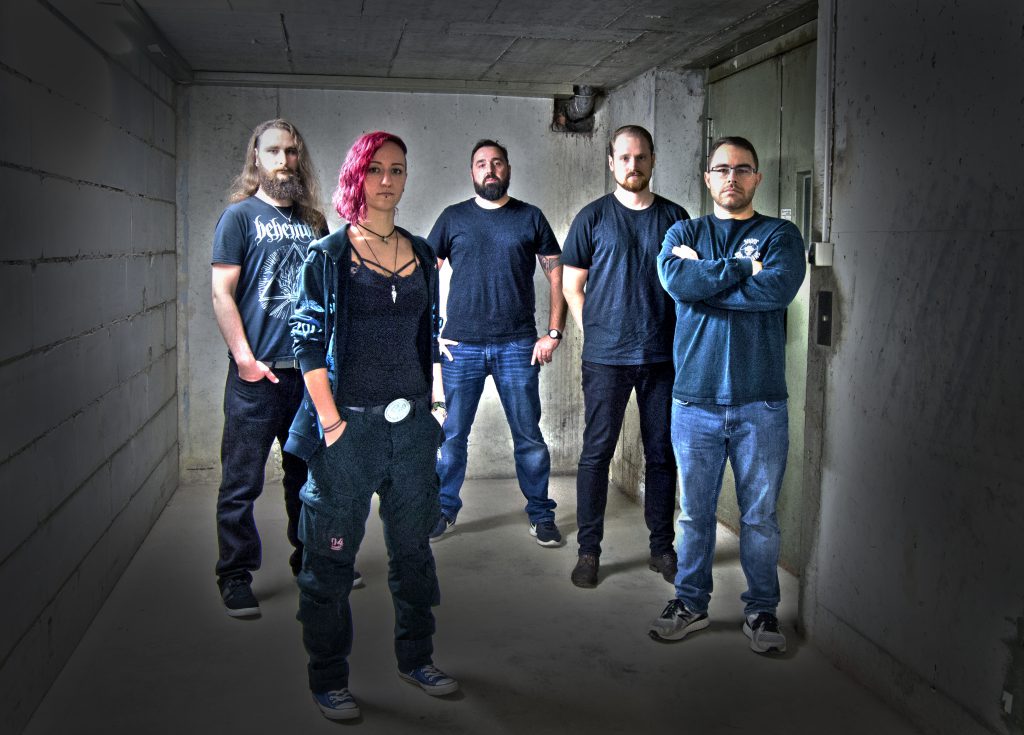 Info
Blending atmospheric doom with opressive post metal parts and haunting melodies, Crimson Swan from Hamburg and later from Freiburg (Germany) delivered music that every friend of the slower paces should definitely lend an ear!
Although sharing the mood with bands like My Dying Bride, Swallow The Sun, Saturnus and Shape Of Despair, Crimson Swan managed to develop their own note with only an EP and their full length debut "Unlit".
Late 2015 the line-up of the band changed completely, so did the style of music.  With roots in death and gothic doom metal, Crimson Swan united elements of post, doom and gothic metal.
The band split up during the COVID-pandemic in 2022.
Biography
The roots of the band dated back to a vacation in 2010 spent by the former members Simon, Marcos and band leader Robert in a lownly forest cottage. Inspired by this gloomy and forlorn place "When Angels Fall" was written, which should mark the first song of Crimson Swan.
Fueled by the positive responses to the demo version of said song, more tunes were concocted, until the EP "Icon" could be recorded.
Although initially planned as a studio project, first gig inquiries came with the release of "Icon". A few months later Crimson Swan found themselves playing the first shows. After the release of their full legnth album "Unlit" Crimson Swan had the pleasure of sharing the stage with great bands like Saturnus, Shape Of Despair, Officium Triste, Mournful Congregation, Ophis and many more.
Crimson Swan were
Robert Franz – Guitars, Drums
Simon Schorneck – Guitars, Vocals
Marcos Lege – Keys
Jakob Gozdzielewski – Bass
Martin Recknagel – Drums
Nadja Weber – Vocals
Marvin Steinberg – Guitars
Lukas – Lead Guitars
Laurence Cruser – Bass